The Coloured House
Blinds | Curtains | Shutters | Awnings | Wallpaper
Need a quote on curtains & blinds?
Just point to the window and we'll quote it. On the spot, like magic. Have a plan for a new home or renovation? Bring your plan in. Point to the windows you want quoted and we'll quote fast… on the spot. Plus all quotes come with FREE expert advice. Call now 07 4728 4144.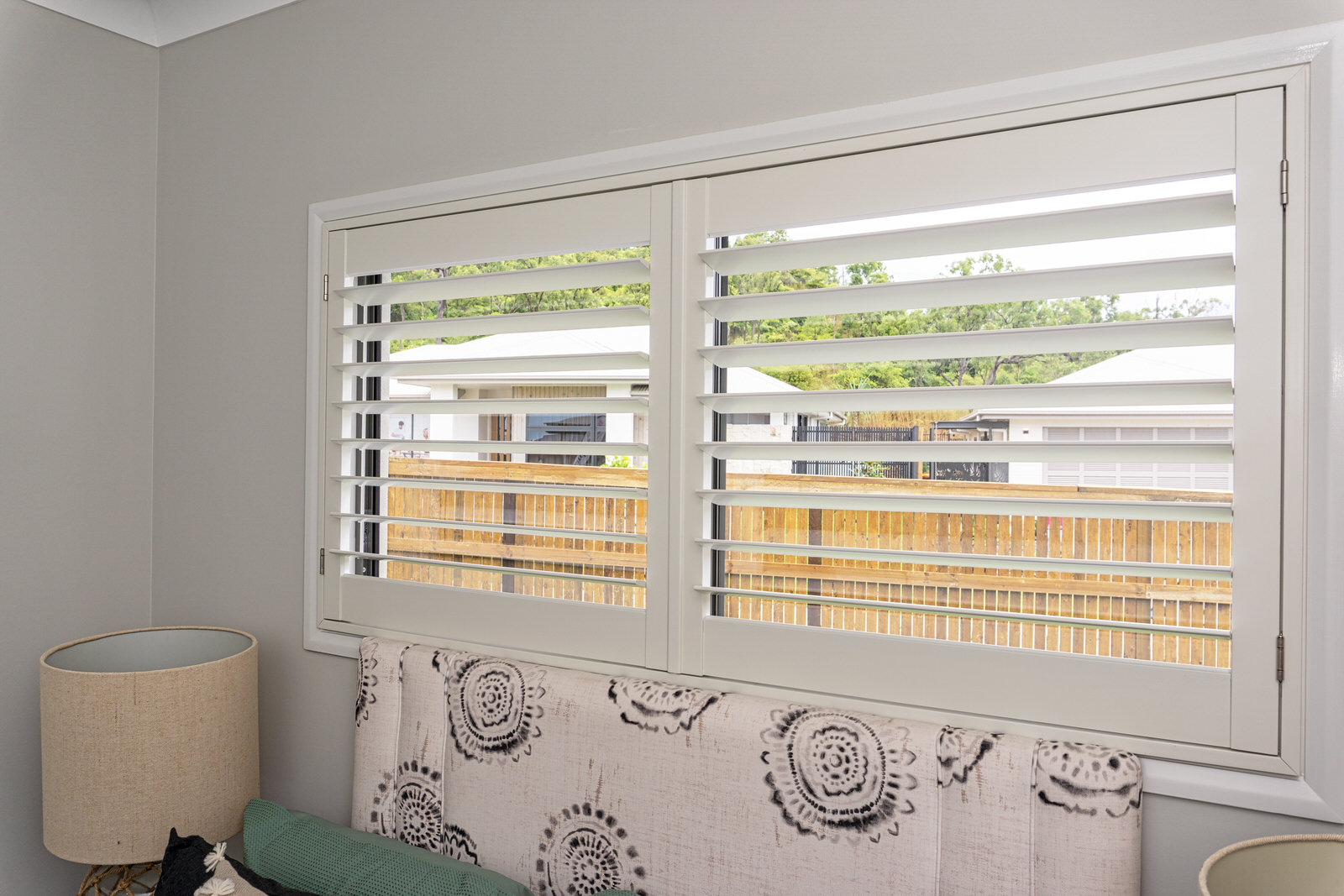 Products & Services
Blinds - Curtains - Shutters - Awnings - Design - Wallpaper
Builders visit The Coloured House for fresh ideas and new products for their display homes.
Real Estate Agents visit The Coloured House for rental property window makeovers.
Home Sellers visit The Coloured House to increase the value and appeal of their homes.
Home Owners & Renovators visit The Coloured House to give their homes exciting new looks.
Townsville's Largest Range Of Blind & Curtain Fabrics
Watch our latest video: curtains & Blinds in the Martin locke Homes Display
Watch Our Showroom Walk-Through Video Above (1:40)
Make your home pop personality. Contact us now to make an appointment, or visit our showroom.
Contact
Phone: 07 4728 4144 | Address: 5 Hamill St, Garbutt | Fax: 07 4728 5422 | Email: Click here